We offer custom Upholstery & Drapery services for the home. Bring life back to an outdated piece of furniture. We have a solution to all your window covering needs.We also offer awning and canvas services for the home.
We offer custom window treatments and upholstery services for the commercial sectors including restaurants, offices and other facilities.
Update your boat or yacht with the new fabrics that are seen in new models.
Your boat upholstery is not only functional, it should reflect your style and taste.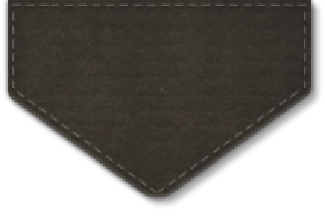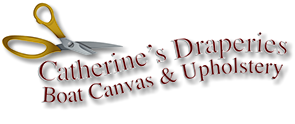 Maryland Upholstery Experts
They Are Proud To Work With Us
or connect with us on-line!