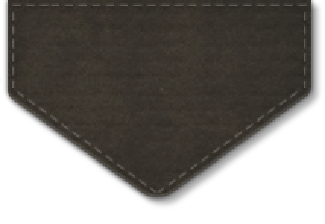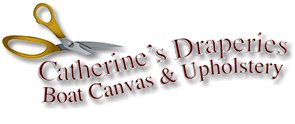 Commercial upholstery, draperies, custom window treatments, rehab interiors and more! Custom fabrication done right at our shop.
Stop in and see us for a free estimate or give us a call!
View our work
Furniture
Stunning and beautiful
Enclosures
Durable and sleek
Commercial Furniture
Sleek and Sophisticated
Restaurant
Professional and Classy
Terms and Conditions
These are Catherine's Draperies and Upholstery's terms and conditions for all work we do on your behalf:
• All work requires 50% of project before work begins and the remaining 50% when project is completed.
• On larger proposals, we charge a nominal design fee of $125.00, which is fully credited to that specific project and proposal.
To learn more, or to begin your custom upholstery or window treatment project, contact us with your requirements, so we can get started right away.
Upholstery & Canvas Service
We offer custom upholstery service in Deale, Maryland for your office, facility, hotel or restaurant. rehabilitate that dentist chair or waiting room furniture.
Bring life back to old furniture with a new foam and new fabric.
Remember – your old furniture frame's are valuable assets when re-upholstering your furniture.  New furniture construction isn't what it used to be. So savor your assets. Call us at 301-261-5404 with your decoration ideas to restore couches, chairs, banquettes and more.
Services
• Diamond Button Tufted Chairs and Sofas
• Refinish Antiques
• Microfiber
• Canvas Repairs
• Canvas Cleaning
or connect with us on-line!