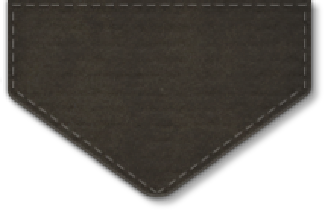 We are regarded as leaders in upholstery, draperies and custom yacht and marine interiors.
Located in Anne Arundel Co., Maryland with more than 35 years experience, our aim is excellence in service.
Give us a call!
View our work
Catherine's Draperies & Upholstery is a locally owned and operated custom dealer, fabricator and installer of custom window treatments and upholstery, with more than 35 years experience. Catherine's interior design specialties are furniture re-upholstery, new upholstery, canvas repair, boat cushion fabrication and interior draperies for marinas, boats, residential homes and businesses.
Catherine's is conveniently located minutes from the beautiful Chesapeake Bay in Deale, MD and serves Anne Arundel, Prince Georges, Calvert, Charles counties and surrounding areas. Free estimates provided at our shop and ask about our on-site design services for your next interior, yacht, drapery and upholstery project. Custom design work for people with discriminating tastes.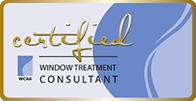 or connect with us on-line!